Every year, Microsoft adds new capabilities to its Dynamics 365 and Power Platform. This happens in two repayments, during the two half-yearly release waves.
Wave 1 was released earlier this year in April. But now the multinational tech giant has also published the timeline for its 2020 Release Wave 2. This update promises new and updated features for the Dynamics 365 Customer Engagement Applications and the Power Platform.
Wave 2 will start rolling out in October 2020 and last until March 2021, and it offers new functionality and greater efficiency with the latest updates.
As businesses continue to deal with growing economic challenges, Microsoft hopes to help them adjust to and prepare for change. The software giant has announced a timeline for the second wave of updates in advance so that their partners and customers know what to look forward to.
Let's learn about some of the critical dates for Wave 2 so that you can stay up-to-date on the Dynamics 365 and Power Platform product releases:
July 8th, 2020: Release Plans Available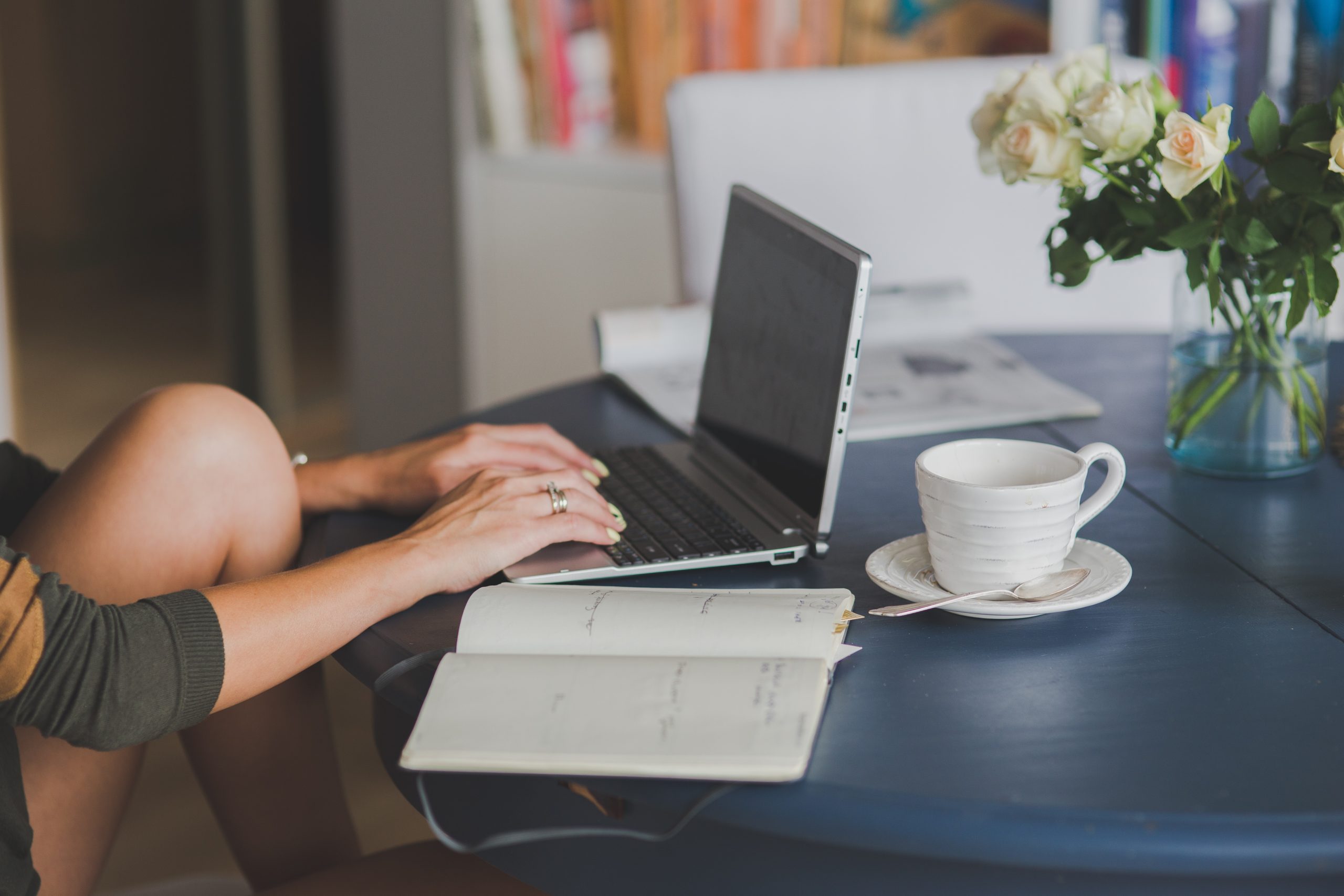 Microsoft announced its plans for Wave 2 release. You can learn more about the new capabilities for Dynamics 365 and Power Platform.
These release plans offer greater visibility and insight on how to prepare for the upcoming updates.
August 3rd, 2020: Early Access Available
Come August, Microsoft will let users try out and experiment with the new features and capabilities to be released in October before the company enables them automatically in production environments for your end-users.
These features include end-user experience enhancements, and you will be able to test them out in a non-production environment and roll out updates to your end-users with greater certainty.
July 23rd, 2020: Release Plans Available In 11 Additional Languages
Microsoft plans to make the Dynamics 365 and Power Platform release plans available to its partners and customers in Dutch, Danish, German, Finnish, Italian, French, Portuguese, Japanese, Norwegian, Swedish, and Spanish.
October 1st, 2020: General Availability
At the start of October, production deployment for the 2020 release wave 2 will commence along with the regional implementation of new features and updates.
So far, approximately 70% of the features promised in Wave 1 by Microsoft have been shipped, with the rest set to arrive by September this year.
We're actively monitoring Microsoft news regarding Wave 2 deployment. We will be the first ones to update you on any deadlines and updates they announce in the near future. All in all, we're quite thrilled about the new functionalities that Release Wave 2 will bring to D365 and Power Platform.
Would you like to know more? Contact us at  hello@definityfirst.com  to understand how to prepare your business for Release Wave 2!
Related Post: Dynamics 365: Drive your Digital Transformation