COVID-19 is changing the world, forcing businesses to adopt strategies that drive successful digital innovations to ensure their continuity and presence in the market.
Many industries (retail stores, beauty, barbershops, gyms, and restaurants) have been paused to keep people safe. In the same way, all these businesses have to adopt digital innovations to ensure their existence.
For example, many businesses have a chance to move forward and find a way to navigate the crisis through such as ride-sharing apps, food delivery services, and on-demand videos and digital content.
The new concept of social distancing has brought new opportunities and exciting challenges for businesses across all industries to find new ways of delivering their products and services to clients.
Drive successful digital innovation strategies with these tips: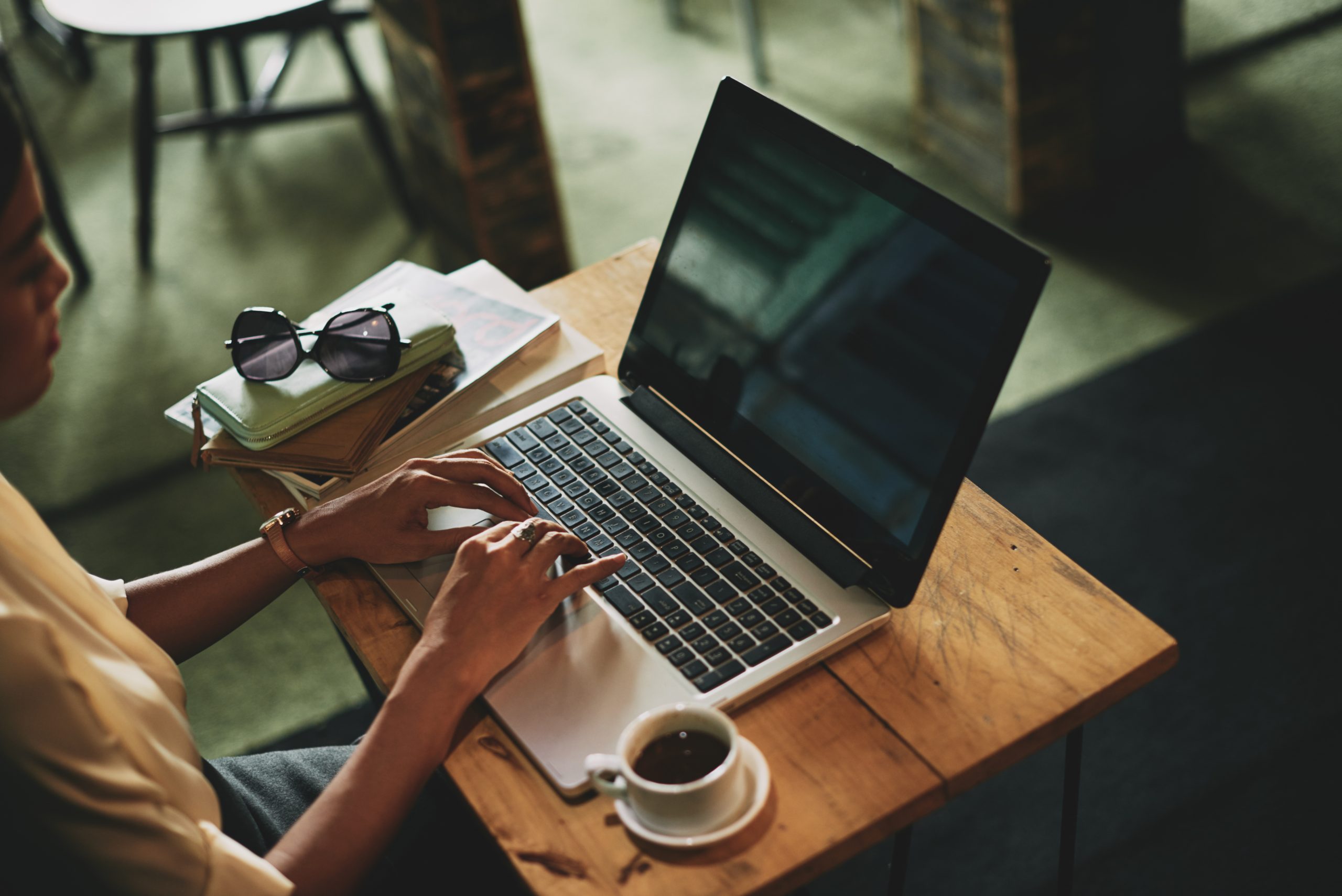 Enhancements
As mentioned earlier, the COVID-19 pandemic has forced businesses to evolve. They're adapting digital strategies to keep their businesses working.
So, it's not so weird that they're taking some time to work on some enhancements over their social media profiles, campaigns, or even on their websites.
In order to improve all the digital assets that you have, take some time to plan, think and execute.
For example: work on your website's SEO, improve your homepage, or add more product content.
Additionally, create new strategies or campaigns on social media to help you establish a brand presence, positioning, and of course, winning new customers.
Communication is Key
As a result of the COVID-19, face-to-face interactions a paused, but it's not the same for some other forms of communication. In this case, make sure to keep updated with a communication strategy across your channels.
Our suggestion is to take some time to analyze which platform/channel is the best to execute your communication strategy; ebook, email marketing videos, social media, blog.
Consequently, start planing which type of content should be included on each.
Remember that communication is the key to stay in contact with your audience during these tough times, and it will be when this is over.
SWOT Analysis
To successfully adopt digital innovations, you must determine how flexible, scalable, and simple your product or service is through a SWOT (strengths, weaknesses, opportunities, and threats) analysis.
In particular, a SWOT analysis will help you identify and measure the elasticity of your product/service. Additionally, it will help you get some clear insights on which are the suggested improvements it needs.
With this in mind, a SWOT analysis can also help you understand your competitors and most importantly, your target market.
Maximize all your tools
Even if email marketing, social media, and video conference platforms are the most effective tools to stay in touch with your customers/audience, you need to know how to maximize the power of all these tools in order to provide an exceptional customer experience.
All the shifts to a digital strategy are allowing a much higher engagement, especially during the new era of social distancing.
Consider that currently, people are looking through social media and Google for content that helps them make the most of their time at home. So, this is the chance for your business to maximize the power of the tools you already have (or don't).
Digital innovations to make the most of your investments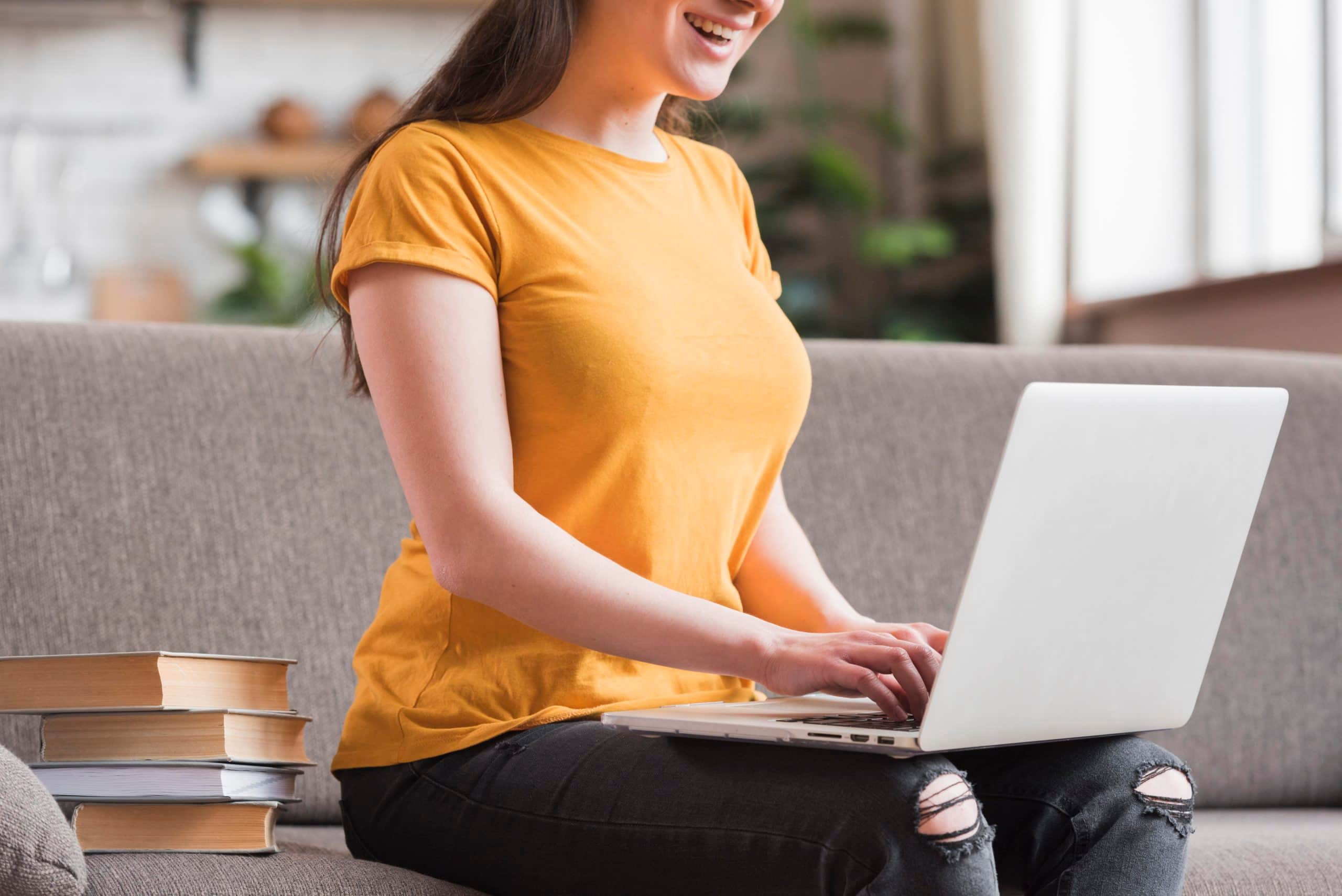 All of the suggested tips that we included in this post will help you get a clear insight of all the improvements you can do or adopt to drive engagement, higher demand for your product/services and get new leads.
Use this time to identify what you need in order to succeed and come back stronger with great digital innovations.
Contact us at hello@definityfirst.com if you're planning to adopt some great digital innovations for your brand/business.