According to Statista, the nearshore software development industry is expected to grow by 5% in 2020.
This growth can be attributed to the fact that outsourcing to nearshore developers is gaining popularity among businesses and startups, as 57% of global organizations prefer working with nearshore services.
And why wouldn't they? These services are low-cost, offer compatible working hours, and don't force you to compromise on the quality or convenience of the work.
However, it can be challenging to find a suitable partner, someone you can trust to deliver on time and abide by your guidelines.
What to consider when hiring a Nearshore Software Development Partner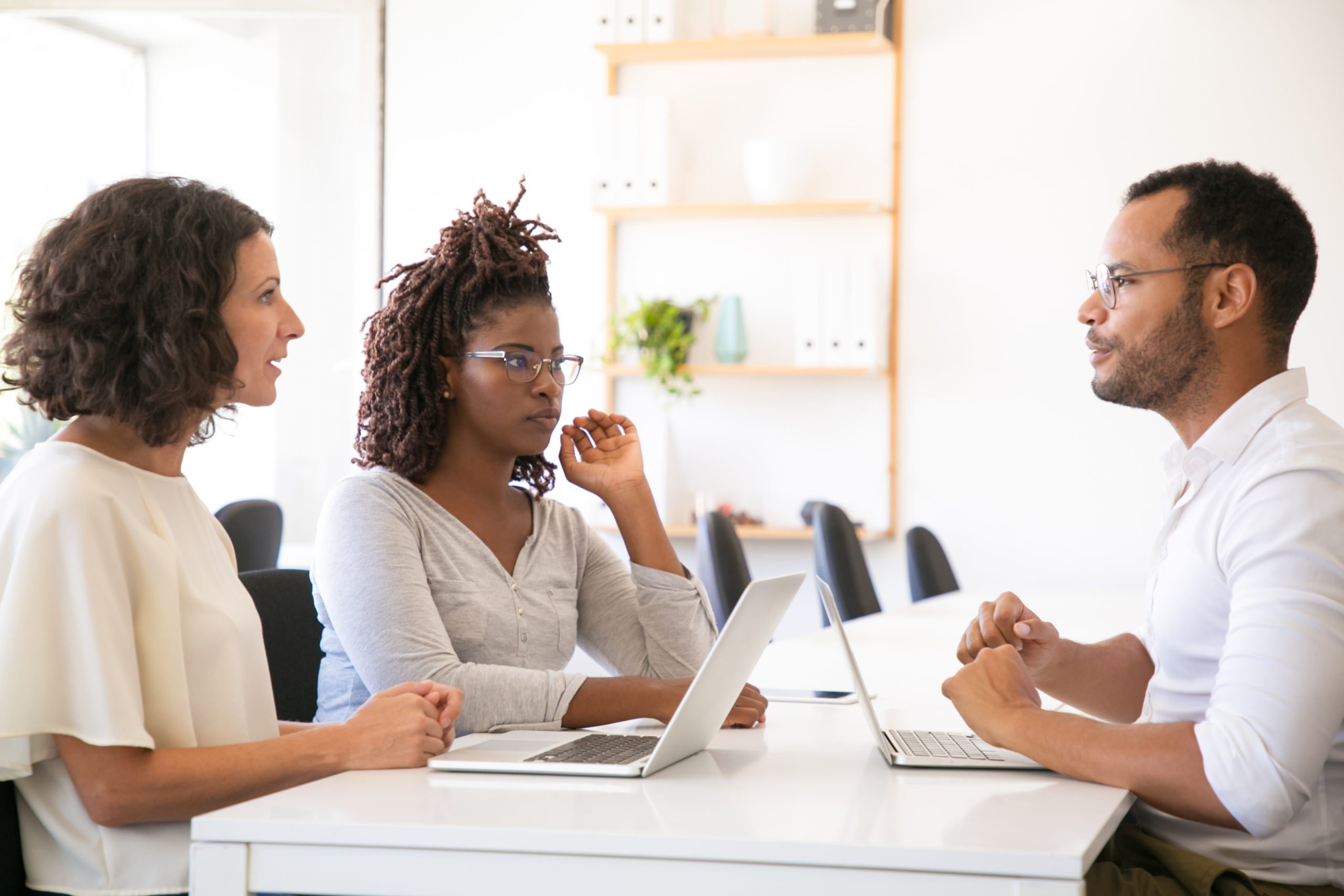 Here are some key aspects to think through as you choose your perfect nearshore software developer:
Do they value quality?
Writing a great code doesn't necessarily mean that the software developer can also deliver a company project successfully. To ensure you get your desired outcome, outsource only to a professional service that's backed with quality standards and structures.
Remember, your real-time success depends on when their quality standards synergize with yours. Is their QMS ISO certified? Does their outsourcing service delivery match ITIL guiding principles?
Do they have enough experience?
If you have a shared knowledge pool, you can substantially increase your productivity gains, especially if you belong to a software development company.
Here's how: Whenever you have a new query, work with a software developer who knows the best shortcut.
When you're out looking for a nearshore developer, find someone who's an expert at relevant tech areas such as Java, .NET, and PHP, and don't forget to look at their accreditations.
Is Nearshore Outsourcing flexible enough for your business?
Every development project comes with a different challenge. You can overcome these challenges easily by taking care of the architecture of your project, ensuring that it's built on a sound foundation of experience and expertise.
And for that, you'll need to work with someone who understands the exact needs of your project and delivers appropriately.
Your nearshore developers should take into account non-functional conditions like scalability, data migration, and performance at the very start. This can help you save money and achieve greater productivity in the software development process.
Can your intended nearshore partner flexibly cope with change? Is your partner flexible enough to adapt to different working practices? The answers to these questions can make or break your partnership.
Are you paying the right price for it?
Businesses prefer nearshore over onshore software development services because they get the same quality of work for a fraction of the cost. As long as you can find a nearshore development partner who offers the same experience and expertise as a local developer, you can get a great deal on your project.
And we aren't just talking about money. Nearshore outsourcing is cost-efficient in terms of risk, speed, quantity, quality, and pretty much every other statistic that would affect your decision to outsource.
You'll find a ton of consultants who charge expensive hourly rates but offer little value. However, you can easily find a seasoned nearshore developer for $40 to $75.
Conclusion
Finding the perfect nearshore development partner can be daunting, but ask the right questions and you can easily nail business success.
If you want help with your customized software development project and can't find the right company to outsource to, click here to know how Definity First can solve your problem.
Related post: Nearshore, Offshore & Onshore Software development