We've already seen the rise of trending marketing technology. Apps and platforms that were once used solely for connection and entertainment. For example; Whatsapp, Snapchat, Instagram stories, TikTok, Facebook messenger chatbots, other messaging apps are now being utilized by digital marketers and businesses to reach consumers, along with other once-new technologies.
But what will the digital marketing trends look like as the world opens back up and things return closer to the new "normal?" Will things go even back to normal?
How has the pandemic affected consumer behavior and purchasing habits? And how will that affect digital marketing attempts to reach a society of consumers that have made fundamental changes in some areas of everyday life?
Here are the top marketing trends that are emerging as the economy opens up its doors again:
Retailers are (perhaps surprisingly) moving away from the on-demand inventory model
This may seem surprising – until you go online and try to buy some home gym equipment in the middle of a pandemic that kept most people worldwide inside their homes.
At the time of writing, every single free-weight, weight bench, squat rack, and adjustable dumbbell set is sold out across North America (and I haven't checked across the rest of the world, but I would think stocks are at least low if not empty already).
The sudden spikes in consumer demand for many products, from toilet paper to hair dyes, left a lot of companies scrambling and unable to fill orders for those who needed the supplies– as well as a bunch of lost profits on the table for a variety of products that were unable to be delivered.
Everybody has talked a lot about how healthcare systems were unprepared for a pandemic all around the world – but so were our supply chain and market systems. We saw this for example with the lack of masks and hand sanitizer.
Value is greater than low-pricing even in times of crisis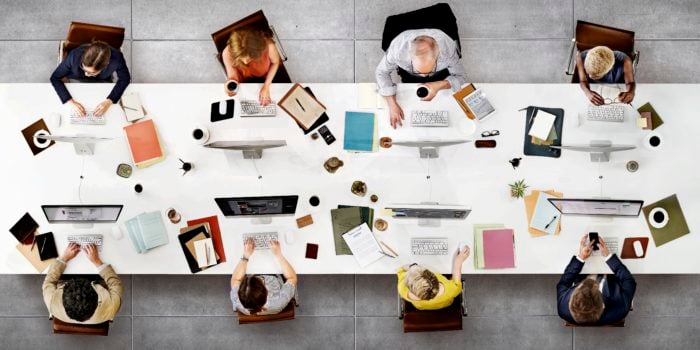 Essentially this means is that people are choosing value over paying lower prices, even when there is a great deal of uncertainty – or perhaps because of this uncertainty. Two great examples: toilet paper and masks.
Who Gives a Crap is a company that sells toilet paper at a more premium price than almost all other competitors, yet their demand was higher than less expensive alternatives through the early days of the coronavirus pandemic and continued even as things began normalizing.
There were also numerous scams on low-grade masks, which made people wary of buying masks that were too cheap. So, they favored buying higher-priced ones for better quality.
While these examples may seem both strange and upsetting, it showed that people value getting the products they need – and trust – rather than getting a deal at the expense of quality. This is something to look out for as a digital marketing trend, gearing a marketing strategy towards improved brand awareness and developing that trust that has become even more valuable in the time of fake news and misinformation.
Consumers are more skeptical than ever before
And they should be!
So many false claims and misleading information hit an all-time peak during the first few months of the coronavirus pandemic, leading countless people to wonder if things they were reading were legitimate or completely made up.
But most people aren't stupid. It became clear that even more misinformation was floating around than usual, and it warranted a more 'on-alert' attitude towards what was being broadcast to the public.
Using digital marketing tailored towards a real, relatable customer experience is key to customer retention in the days of distrust – with interactive content and a focus on personalization becoming absolute musts going forward.
Loss aversion psychology is very powerful marketing – expect to see more of it in the future
We are hard-wired to avoid losses – and you can bet that if I know this, companies and marketing agencies know this as well, and likely in a lot more detail.
The uncertainty surrounding COVID-19, especially during the early days, really ramped up this side of the human psyche – and successful digital marketers picked up on this right away.
You could argue that it's not right to use fear and apprehension to market products, but marketers had been using loss aversion to leverage sales for decades, It's just that now it has become ubiquitous – everything became affected by coronavirus, and therefore everything became fair game for loss aversion techniques. Expect it to keep coming, in more refined ways as we go forward in a post-COVID world.
Out of home ad spending is decreasing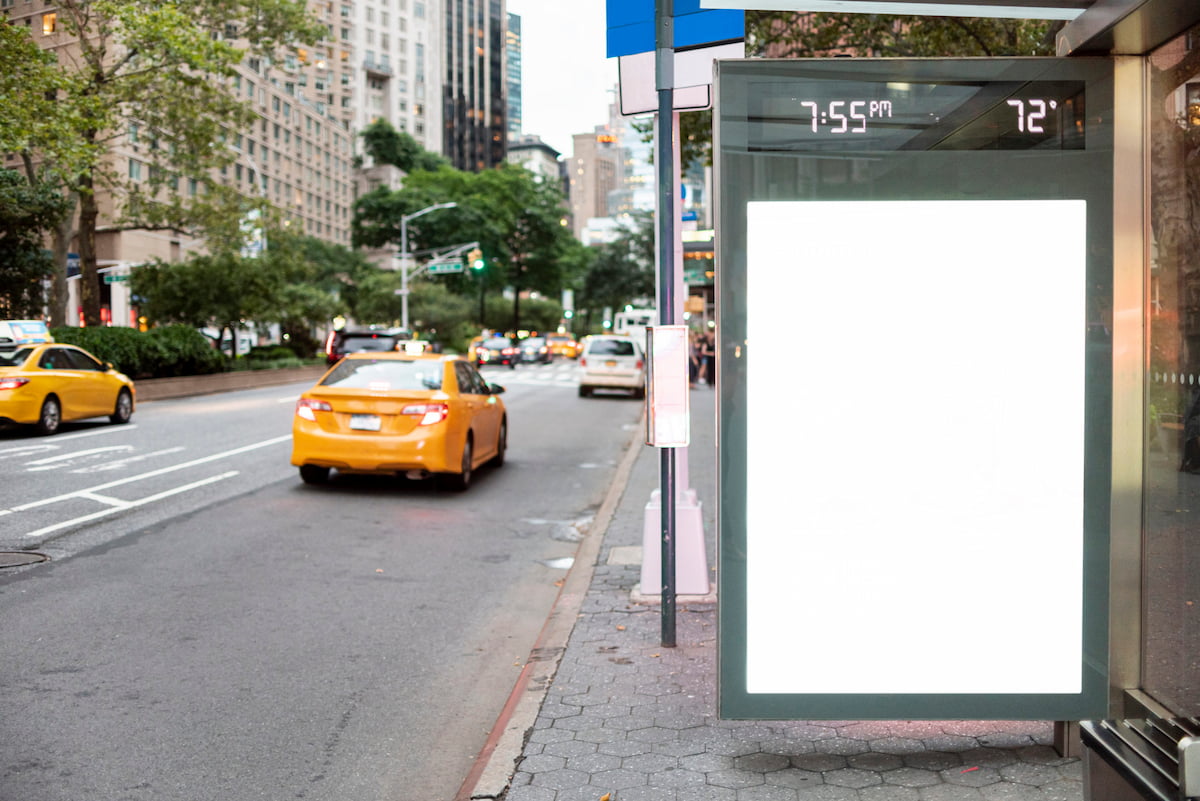 Again, this was already on the steady decline – COVID-19 just ramped it up more intensely. Billboards, signs, and almost every type of outdoor or non-digital advertisement has seen a sudden dip – and online marketing has increased.
This is due to mainly to everyone's increased screen time and lack of outdoor time, but it will most likely continue to move in this direction now that people are allowed to leave their homes again.
Digital marketing and digital ads in general just have such an advantage over traditional, physical ads that require space, materials, and limited resources.
With digital ads, you can leverage live video and other pertinent video content, and can enlist the help of artificial intelligence if need be. Content marketing is able to thrive because you can focus on customer experience and customer retention with interactive content and personalization, which is made easier and more impactful by harnessing the power of marketing automation.
You can also advertise in real-time with video marketing, and it is a lot easier to create a customer journey with touchpoints if done digitally.
Want to stay up to date with what's going on in the digital world?
Wise decisions are essential now more than ever. We in Definity First appreciate the imperative of adhering to consumer protection laws against the backdrop of empowering advertising and marketing innovation and creativity during these times.
Through our business-focused approach, combined years of experience, and insights from trusted relationships with senior federal and state agency officials, Definity First can assist you with navigating these times and help you with your marketing strategy and content.
For more information or questions about the specific impact that social media advertising and marketing regulations can have on you or your company, contact the authors or drop us a line to hello@definityfirst.com
Related post: The impact of COVID-19 over Marketing Campaigns