During the COVID-19 pandemic, when many of us are in lockdown or self-isolating while working remotely, mental health could suffer. This article suggests some ways to stay healthy over this period.
Due to the rapidly evolving COVID-19 situation we all face, now is an especially important time to practice self-care and tend to your mental well-being. The recent requirements for remote working and social distancing, as well as the virus itself, can increase feelings of fear, loneliness, anxiety, and sadness, affecting our productivity. Protect yourself by making your mental health a priority.
Now more than ever, we all must take care of our mental health and well-being. As we protect ourselves against potential exposure to the coronavirus, keep in mind that social distancing does not mean social isolation.
This article provides practical tips on taking care of our mental health and well-being to stay productive.
How do I maintain my health and wellness while working remotely?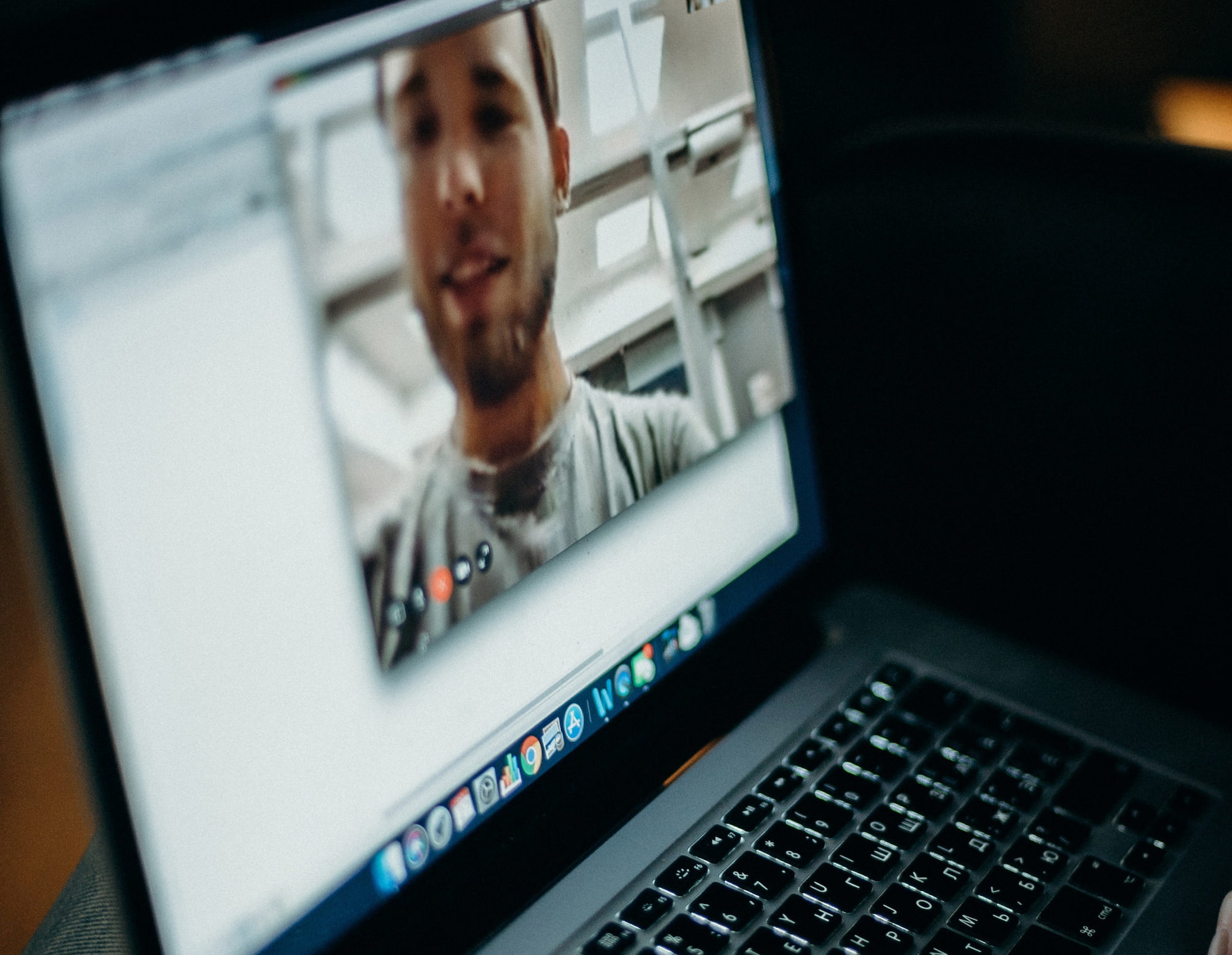 Everything starts from a good plan for the day starting from the point you wake up all the way you will go to sleep at night.
Keep a regular schedule: Create and maintain a routine and schedule. Set up a designated space for you and each family member to work and learn. Don't forget to include periodic breaks for recharging in your schedule. Although everyone's schedule will be different, here is a sample of my day.
7:00 a.m. - Wake up, stretch, take care of kids/animals
7:30 a.m. - Breakfast and family time (technology free!)
8:30 a.m. - Work and check on updates with small breaks every 30 minutes or so
12:00 p.m. - Lunch break, get fresh air, stretch & exercise
1:00 p.m. - Work with breaks every 30 minutes, check in with co-workers
5:00 p.m. - Dinner and screen break! Call a friend, family, or loved one
7:00 p.m. - Self-care time
Stay connected
Stay connected with family, friends, and support systems using technology like FaceTime, Skype, Google Hangout and other video-based options. Talk about your fears and concerns with people you trust. Chances are they are feeling the same way.
Keep your immune system strong
Make a commitment to yourself for staying strong by following a healthy lifestyle. To support your immune system, it's important to take care of the amount of sleep and rest you are getting on the days, so this doesn't affect your productivity.
Also, eating well and drinking enough liquid is important for maintaining healthiness overall. Adding exercise on your daily schedule will help you to maintain the energy levels. Taking vitamins might also help to support your immune system.
Personally, I prefer to drink vitamin tea with honey to gain a little support for my immune system.
Get fresh air and stay active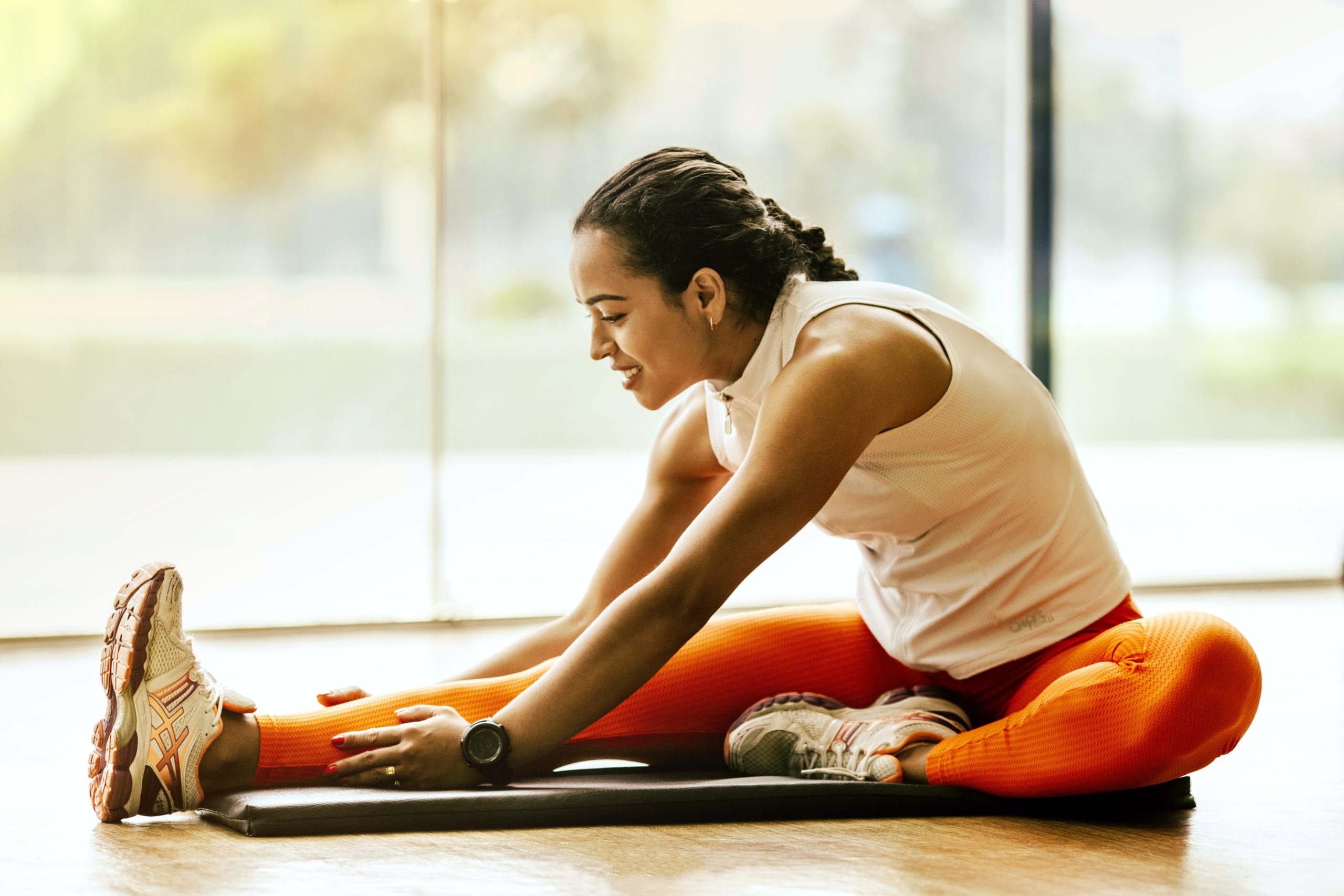 If circumstances allow, go outside for a brisk walk and fresh air, but avoid crowds and try to maintain the recommended 6-foot distance with others.
This is not only good for your physical health but also your mental health. Periodically, get up and move around your home. Walking, stretching, planks or jumping jacks—whatever works best for you to reduce or alleviate stress and increase endorphins.
While our favorite gyms and fitness centers are closed during this time, many are offering free live-streams or app-based workouts for members and the general public, so check online to see what's available.
I've been doing some home workouts from YouTube. It's a really good source for different levels of home workouts and the best part; it's free!
Limit media consumption to avoid fake news
Knowledge is power, that's a fact! It's good to stay updated on the progress being made in combatting the virus. I suggest you to stay informed on the latest updates from reliable sources like the  Centers for Disease Control (CDC) and the World Health Organization (WHO).
Avoid continuous exposure to news, media, and social media that may trigger or elevate anxiety, stress, or panic, but some of them are sometimes fake news. It's better to follow a few authoritative resources but limit your media consumption. It's really important to make sure the source you are reading the news is reliable.
Set boundaries for work schedule, distract and redirect
While working remotely, be sure that you are working reasonable hours. It can be tempting to work more while you have your work at home, however, it can also be taxing on your health and well-being, so stick to a schedule with healthy boundaries.
Engage in activities that benefit your well-being, bring you joy and distract you from existing challenges. This might include meditation and yoga, often offered also free from online.
You may also enjoy journaling, reading, art projects, cooking with new recipes, breathing exercises, or listening to a calming podcast or music. Personally, I love to do stretching during the day. I've been always an active person and felt like there's no time for stretching after the workout. I finally found time for that. Thank you for the home office possibility.
What can managers and HR professionals do to support employees?
With many organizations requiring employees to work from home, it's more important than ever to encourage and facilitate regular communication with employees. Here are tips for managers and human resource professionals in supporting employees in staying connected to the workplace and each other.
Show empathy and be available
Understand that employees are likely feeling overwhelmed and anxious about circumstances related to the virus. Make yourself available to your staff to talk about fears, to answer questions and to reassure them about work and other issues that might come up. Now it's time to be working as team support more than ever.
Stay connected with communication and meeting tools when remote working: Use virtual meeting options with video, like Zoom or JoinMe, for regular check-ins and to allow teams to connect with one another "face-to-face."
Recognize the impact of isolation and loneliness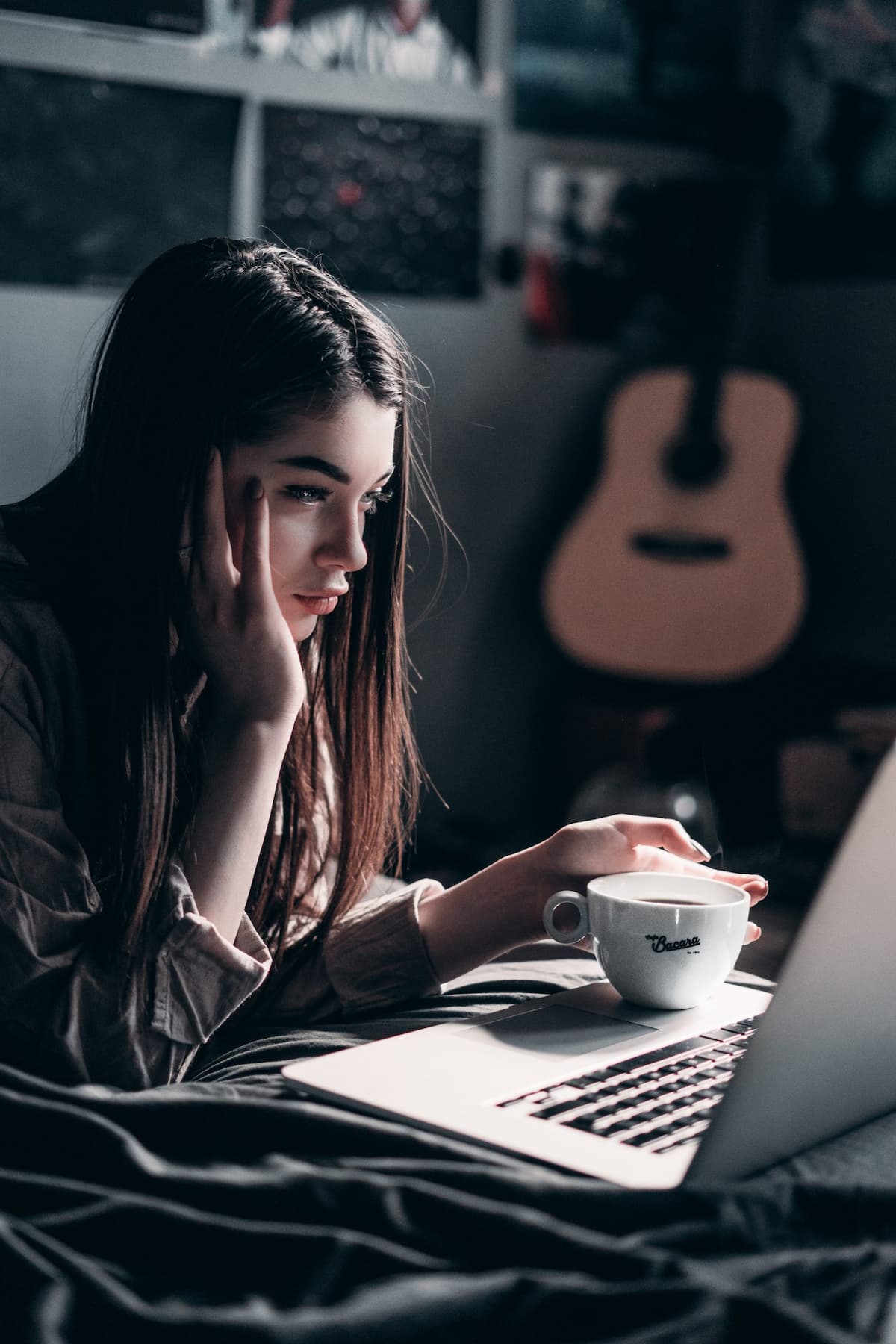 Remote working can cause people to feel isolated, making it more important to routinely check in with your team, not only about their work product but also to see how they are doing.
Loneliness can lead to depression and other mental health issues. Be aware of significant changes you may see in your team member's personality or work product, because it may be a sign that a person is struggling.
The COVID-19 pandemic is creating stress for the global population. Empty store shelves, fear about the disease and quarantine or self-isolation can negatively impact depression and anxiety when working remotely. Keeping the basics in mind, it's easier to avoid mental and physical issues during these unexpected times.
Keeping the mind clear and increasing routines on your day, it's easier to hold on a daily basis; the amount of sleep, working hours, active minutes and eating rhythm.