We're right now facing tough pandemic times, and possibly, your business is taking advantage of your website to generate sales and reach customers in a digital way by proving your SEO.
Most marketing departments are right now dealing with serious adjustments over annual budgets, leaving you with no chance of enhancing your website in order to reach the goals of increasing sales, get leads, and reach potential customers.
According to Conductor, 64% of all web traffic comes from organic search, compared to 2% from social, 6% from paid search, 12% direct and 15% from other referral sources.
Consequently, you need to know that SEO can help search engines index your website quickly and easily. This will also provide visitors with a great user experience your site and encourage repeat visits.
In order to achieve all your marketing or sales goals, it's vital that your website ranks in google top five results. Therefore, how are you planning to achieve this? The following 4 SEO tips will help you optimize your company's website in an easy and faster way.
Learn how to improve and optimize your website this 4 SEO tips that deliver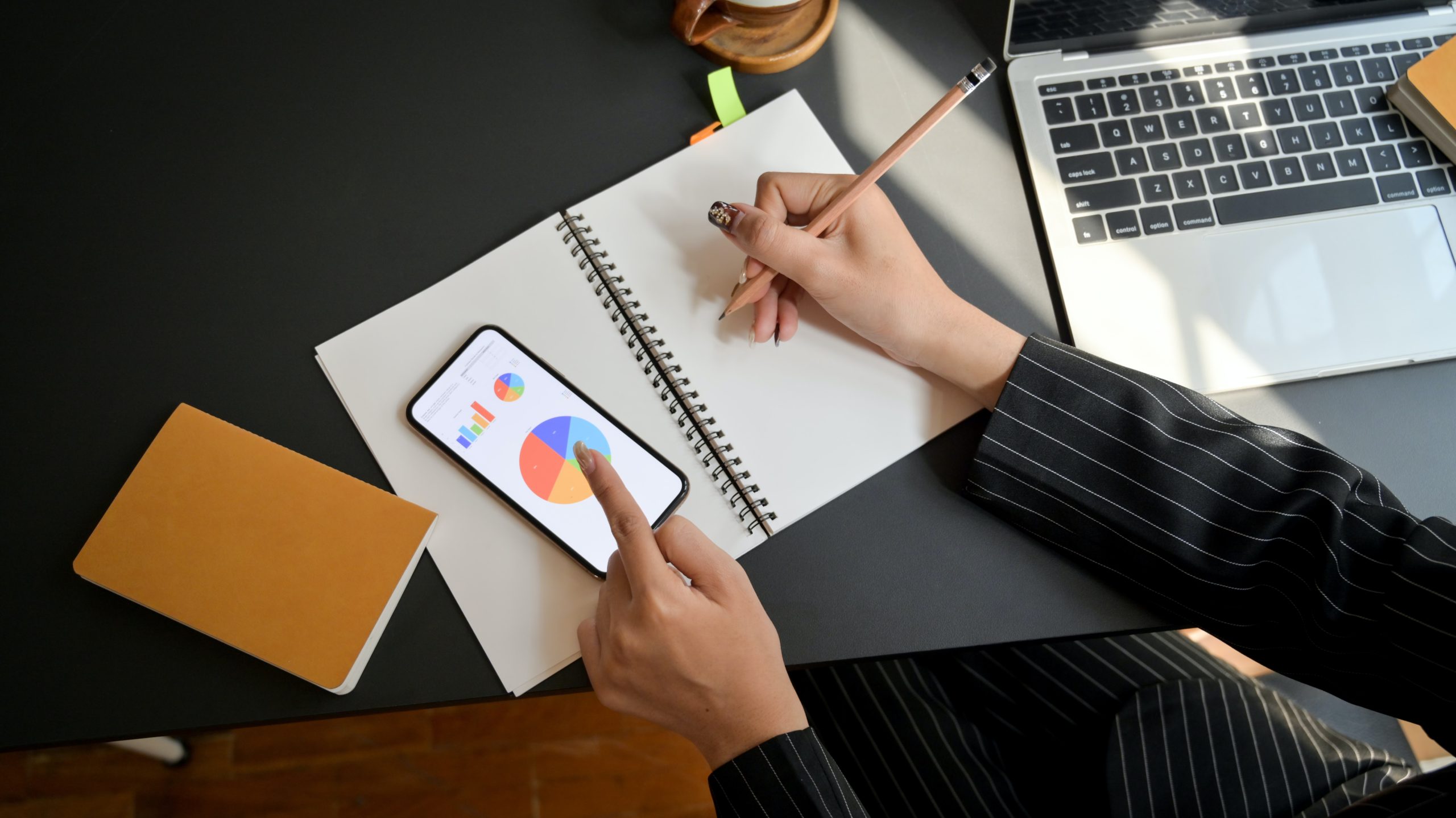 1. Optimize speed
Speed is something you need to monitor and improve all the time, and definitely something you'll want to optimize. In a simple breakdown of speed optimization, we have images, browser caching, and script optimization.
Image size optimization can increase the speed of your site and is also an important part of SEO. Therefore, you can optimize the file size in Photoshop, exporting the image in a lower quality.
Finally, don't display a 1200×400 pixel photo as a 300×100 pixel image by adding CSS or whatever.
Browser caching is the way your browser stores files of a website, so it doesn't have to load them from the internet every time you visit another page of a site. If you have WordPress site, the easiest way is probably using a plugin.
In detail, you can add a plugin that supports browser caching that can save you the time and effort of browser caching optimization.
Optimizing script handling may help you to enhance your website to avoid JavaScript (JS) and Cascading Style Sheets (CSS) files that just slow down your site loading time.
2. Mobile optimization
Google determines rankings based on the quality of any mobile version, so it's essential that your website is ready to work in mobile devices. For instance, site loading time is crucial for mobile versions, especially with mobile connections usually being slower than most desktop connections.
3. Writing great content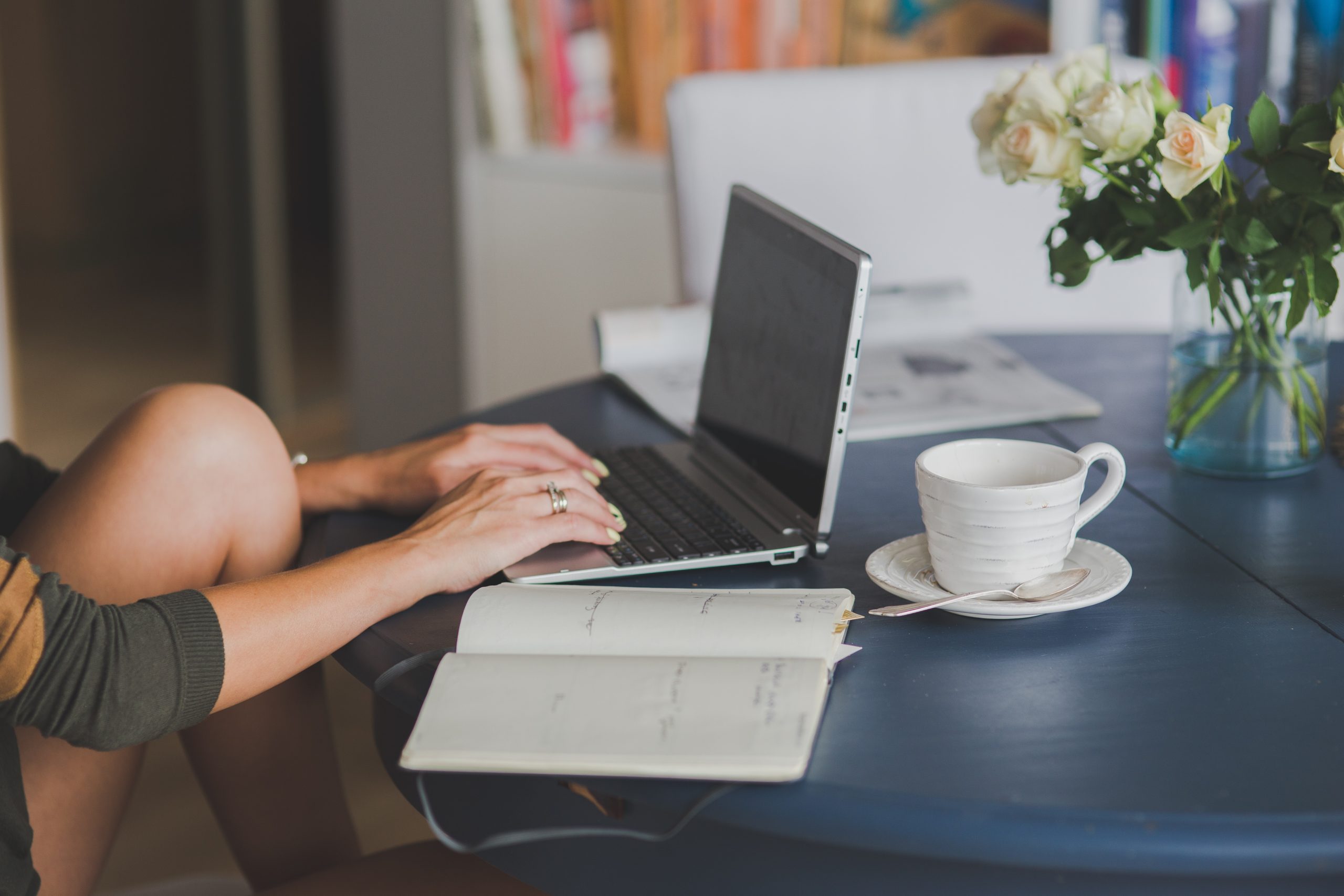 Consider this: Your website content needs to be great! Just make sure that your first paragraph describes exactly what you offer to customers. This is really important and will benefit the user experience.
Keep in mind that to write great content you need to do some keyword research before (as part of the process) in order to position your website and rank better in Google.
Bonus tips!
Add an open graph to your website. This is a social summary of it. In other words, it's how your homepage reads (page, site title, summary plus link).
Additionally, add Schema.org plugin to your website to create a convenient summary of your website for every other site or search engine that wants to use your content for proving your SEO.
Writing great and optimized content with the right keywords will serve to present your content in the right format so it can be delivered to your customers.
4. Internal link building
This is a strategy that can boost your SEO and will help make your website easier to understand for users and search engines.
Internal link building will provide your audience with better reading options as long as they're relevant and you use clear anchor text (the clickable highlighted words in any give link).
Likewise, an internal link building can help to reduce your website's bounce rate, helps to improve your ranking for certain keywords, and finally, will help Google crawl and index your website.
Bonus!
Use an internal linking suggestion tool that will suggest related internal links on every page or post.
Unleash the SEO potential to improve and optimize your website
Empower your website with SEO strategy because it will also improve your credibility among customers. In fact, ranking on the first page of search results will show users that Google or another search engine, trusts your website and that's credible and relevant.
These 4 SEO tips will guide you over how to enhance your website and increase your chances to rank better in Google.
At Definity First we're ready to help you with SEO strategies perfect to increase your sales, drive awareness, and reach your target audience with positive messages across the web.
Drop us a line at hello@definityfirst.com if you need an assessment or talk about SEO Tips and requirements. Our experts are ready to tackle your needs.
That's it with this article, you're all set. So, good luck with your website optimization!