The Coronavirus (COVID19) global pandemic has resulted in changes to advertising, marketing, promotional and media spends, forcing businesses and brands to re-construct their way of thinking and handling things. The past marketing and advertising campaigns shouldn't be the same anymore during the crisis.
While brands are currently seeking to strike the right tone during a global health emergency, the future portends market alteration, increased competition and demand for creative and aggressive marketing practices.
The 2019 coronavirus known around the world as COVID-19 has led to unprecedented economic and public health concerns, which will likely transform how businesses operate going forward. This transformation will be limited not only to how businesses operate but also to how they sustain and grow their brand and customer base. Central to this concern is how businesses attract consumers and promote their products and services. Now the key is to focus on the ability to thrive in the future.
This article provides an overview of the impact of COVID-19  over marketing campaigns, advertising, and promotional activities during this crisis.
Read also: How Social Media Marketing is Helping Businesses during COVID-19
Current circumstances and Strategic business challenges presented by the COVID-19 pandemic.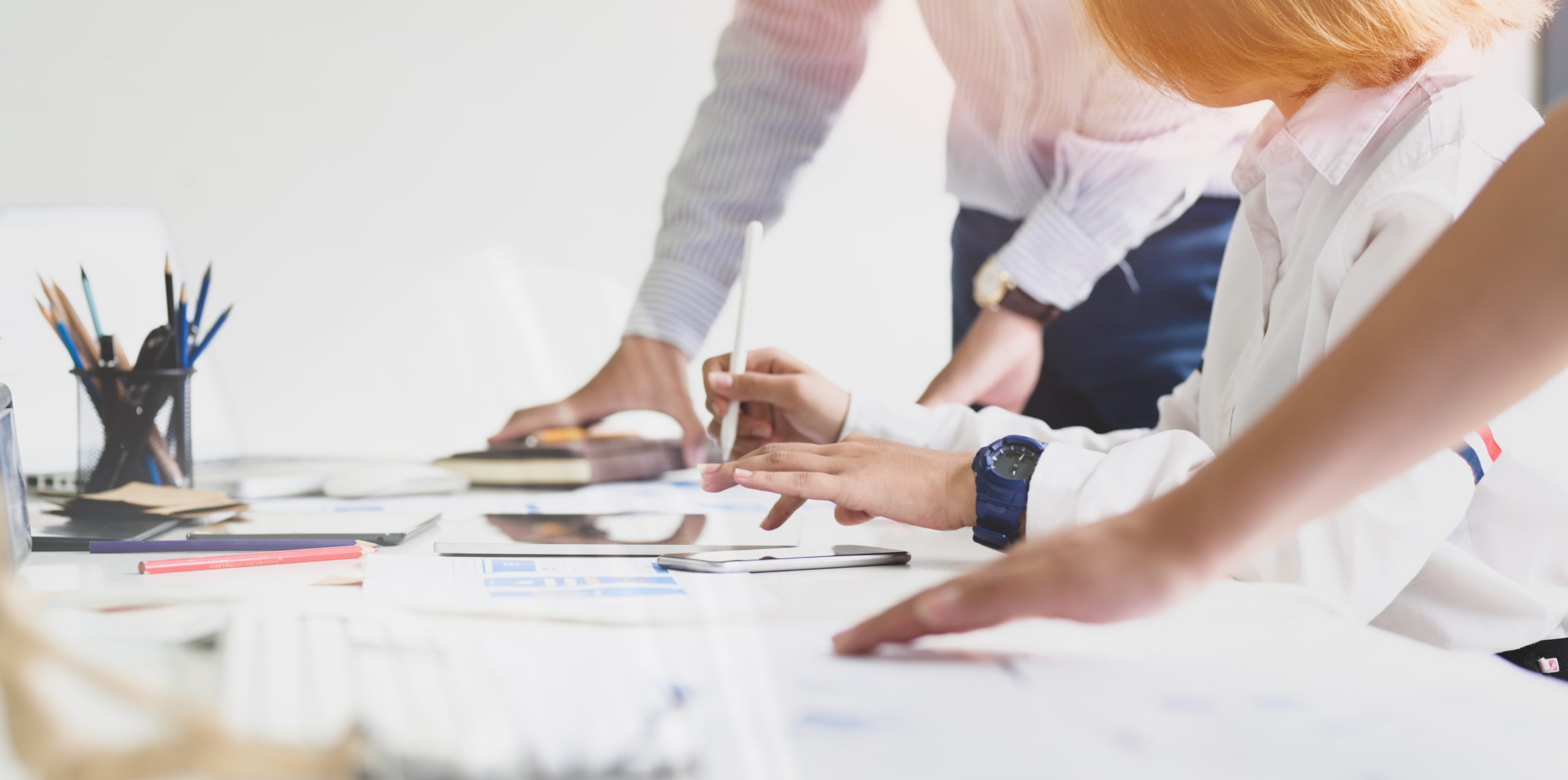 Many businesses are reevaluating their marketing campaigns. Media spends have refocused their advertising and promotional efforts in an attempt to generate a sustained stream of consumer interest and spending, while maintaining sufficient returns on media spends.
There are several issues in marketing related to planning the forefront and unknown
How to sustain the brand when markets and industries are reshuffled
Whether to develop new products that align with a "new reality"
How to deal with the competitive landscape when consumers' spending habits are fundamentally altered, and
How brands can address consumer concerns about health, wellness, community – as well as personal fulfillment and meaning
These issues raise several core questions concerning sustainability and strategic planning for big companies:
How can a major and trusted brand develop an effective business strategy when the government has not adopted uniform criteria as to when businesses should be reopened?
How do brands promote a product or service in the midst of the COVID-19 crisis in a way that resonates with consumers?
How does a brand communicate with consumers in an effective way after fear subsides and a sense of "normality" returns?
Beyond communication, how does a brand engage consumers to promote spending on the brand's products?
The impact of the COVID-19 pandemic on marketing, social media and advertising
Many marketing and advertising departments will be up to the challenge. Thinking through creative and innovative marketing strategies that will navigate the business through this ''new normal''. For brands, this means dealing with market alteration because of the economic impact on all industry sectors; facing increased competition given consumers' and social "new normal"; addressing sustainability; evaluating operational options and challenges presented by strategic planning in an environment of uncertainty; analyzing brand reputation issues; identifying potential new products and services needed to meet consumers' needs and expectations.
As a result, many brands may look to optimize their marketing practices to better reflect the increase in online transactions, communications and face time with consumers.
Practical tips for advertising and Marketing initiatives during the COVID-19 Pandemic.
When a defining cultural event occurs such as the COVID-19 pandemic, it is critical for brands to be tactful, employ mindful marketing and be empathetic to consumers' plight. Brands must acknowledge the crisis while continuously reflecting positive values that will keep consumers coming back for more. This can be accomplished through adjusting marketing campaign and scheduled content timelines, evaluating the language and imagery used in advertisements and marketing materials and awareness of consumers' increased anxiety at this time. Brands must also evaluate prior to release new slogans, logos or other intellectual property for compliance with the appropriate regulatory framework.
Social Media and the use of influencers and endorsers
It is imperative that brands ensure truthful, clear and accurate content is disseminated from influencers and endorsers. This also applies to messaging from employees and their family members. Brands must also remember that when using a representative to market on behalf of the company, whether an influencer, endorser or employee, the brand and the speaker must disclose any material connection between the brand and the speaker. Indeed, the material connection disclosure must be clear, conspicuous and simply unavoidable within that promotional communication so that a consumer may give appropriate weight to the content of that communication.
Simply put, while there is a growing focus on the actions of speakers, brands must remain vigilant in their compliance efforts as they will ultimately remain accountable for the communications.
Use of promotional devices (Sweepstakes, contests and giveaways)
The sweepstakes and contest industry have been severely impacted by COVID-19 since brands do not want to seem out-of-touch or tone-deaf to the effects of the pandemic. Notwithstanding the risks involved, sweepstakes, contests and giveaways provide brands with an opportunity to engage consumers during an uncertain time.
For example, brands could award consumers with gift cards to restaurants and retailers or award grocery gift cards to front-line healthcare workers, which, in turn, increases customer goodwill and loyalty. With that said, brands must ensure that they comply with all applicable federal, state and local laws that apply to promotional devices.
Gift cards
COVID-19 has forced many businesses and restaurants to close or provide limited services to their customers. In an attempt to offset the loss of income, businesses have placed an emphasis on selling gift cards to consumers for current or future use. This facilitates purchasing once businesses return to "normal," and brands essentially receive a microloan while the pandemic continues to disrupt business as usual. The use of gift cards enables brands to sustain a stream of income with no cost of goods sold in an otherwise slow time for business.
How we can help?
Wise decisions are essential now more than ever. Definity First appreciates the imperative of adhering to consumer protection laws against the backdrop of empowering advertising and marketing innovation and creativity during these times.
Through our business-focused approach, combined years of experience, and insights from trusted relationships with senior federal and state agency officials, Definity First can assist you with navigating these times.
For more information or questions about the specific impact that social media advertising and marketing regulations can have on you or your company, contact the authors or drop us a line to hello@definityfirst.com