Whether your business is updating systems or integrating new technology, support for mission-critical applications is crucial to managing your Microsoft support infrastructure.
And that's precisely what Microsoft Premier Support Alternative delivers.
It is a part of Microsoft Enterprise Services, and it can enable your organization's digital transformation through Microsoft's proven expertise and experience.
Led by digital advisors, support professionals, and software engineers, Microsoft Premier Support Alternative helps enterprises implement and adopt Microsoft services and software to leverage new possibilities for their organizations.
Related post: How does Premier support alternative work?
Why you need a Microsoft Premier Support Alternative?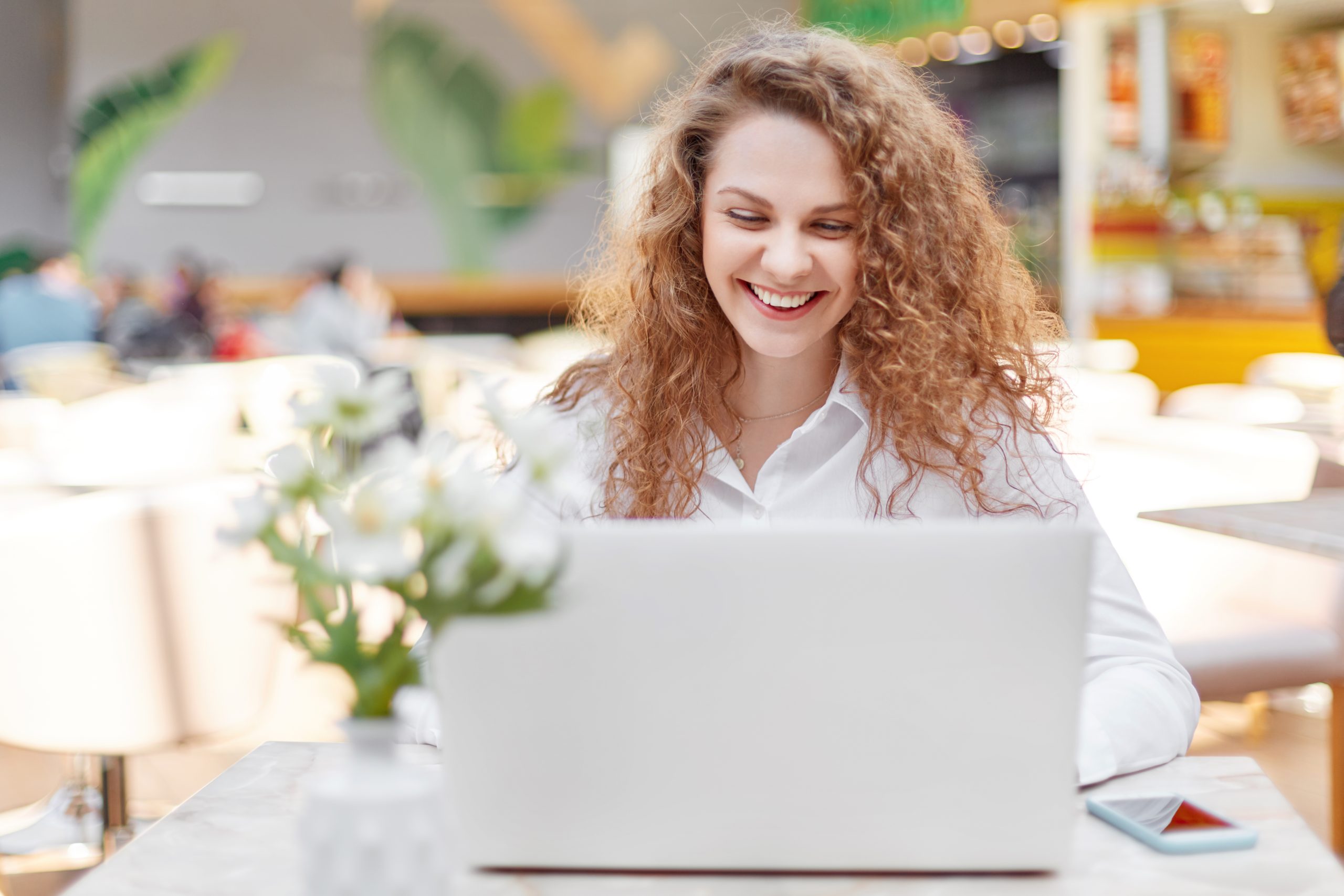 Microsoft Premier Support Alternative gives you access to a global network of specialists, so you can optimize the value of your Microsoft products and empower end-users with expert guidance.
If you run a reasonably-sized business that depends on IT services, the chances are that your IT helpdesk is inundated with phone calls from confused employees at all times of the day.
However, MS Premier Support Alternative can make their lives easier by bringing IT help directly to your employees and reducing the burden on resident IT experts. This means that your teams can focus on achieving real results instead of troubleshooting IT issues.
With MS Premier Support Alternative, you can confidently innovate on your processes and technology – backed by expert assistance.
The Proactive Services that come bundled with Premier Support to ensure low-cost implementation and maintenance thanks to the following features:
1. Premier field engineers
Businesses can use a portion of the contract hours to leverage a Premier Field Engineer (remotely or onsite) to analyze your IT environment. These engineers specialize in unique Microsoft products and can companies deploy these products quickly and efficiently.
2. Risk assessment programs
Here, engineers can help you assess and fill gaps within your systems.
Microsoft has developed tools to conduct in-depth configuration checks to provide clients with detailed reports. These reports contain information on improving potential issues and following best practices.
3. Access to specialized training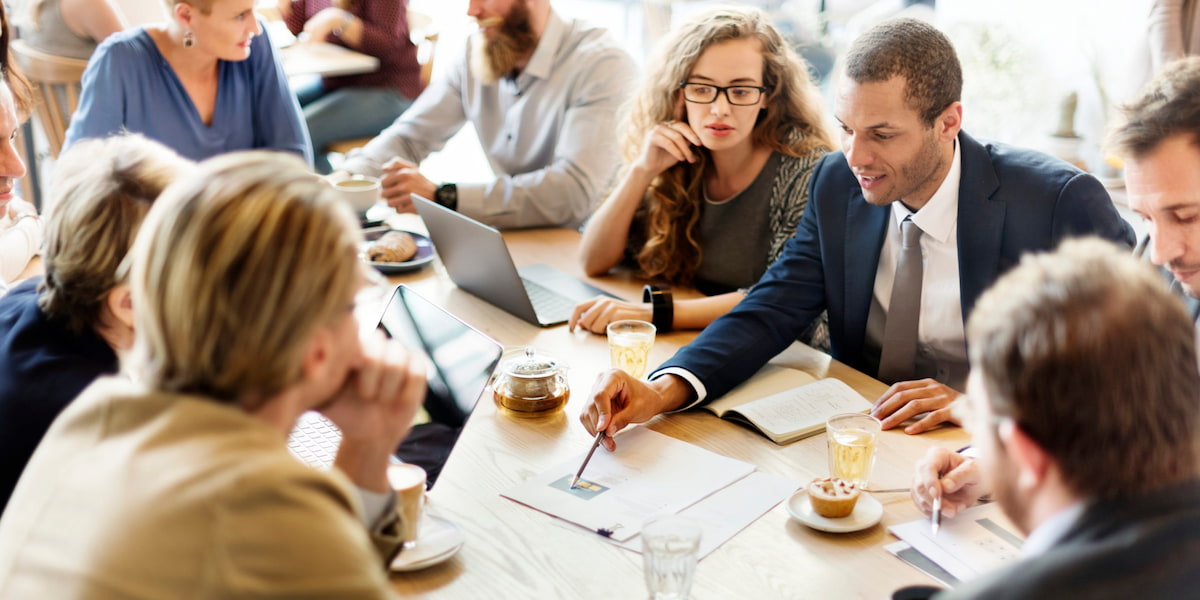 Businesses can leverage part of their premier hours towards end-user training courses on a wide range of Microsoft products and topics. Additionally, it is also possible to use part of your hours to obtain a pass to the Microsoft Ignite Conference that can help businesses with a limited IT training budget.
4. Technical account managers
With a Premier Support account, you are assigned a Technical Account Manager (TAM), whose sole responsibility is to understand your organizational challenges and recommend solutions so that you can achieve your business IT goals.
In conclusion
With Microsoft Premier Support, you get 24/7 IT support from global experts. Position your assets for higher ROI, while also enabling your IT systems to deliver the most value to your business and your end-users.
Contact us at  hello@definityfirst.com  if you want to equip your business for success with Microsoft Premier Support for your business.