Introducing new technology to your employees is always a challenging task that comes with its fair share of risk. However, successful employers realize better-equipped teams are more productive, and therefore invest in efficiency-enhancing tech and train their teams to use it right because.
That's why many businesses are investing in online learning and development tools to help their staff navigate collaboration platforms.
With Microsoft frequently updating Office 365 to stay ahead of the curve, keeping up with these changes and educating your employees on them is crucial to ensuring that your teams are equipped to work from anywhere – and QuickHelp can assist you in doing just that.
Related post: Microsoft Gold Partner
Microsoft QuickHelp – An E-Learning Solution for Businesses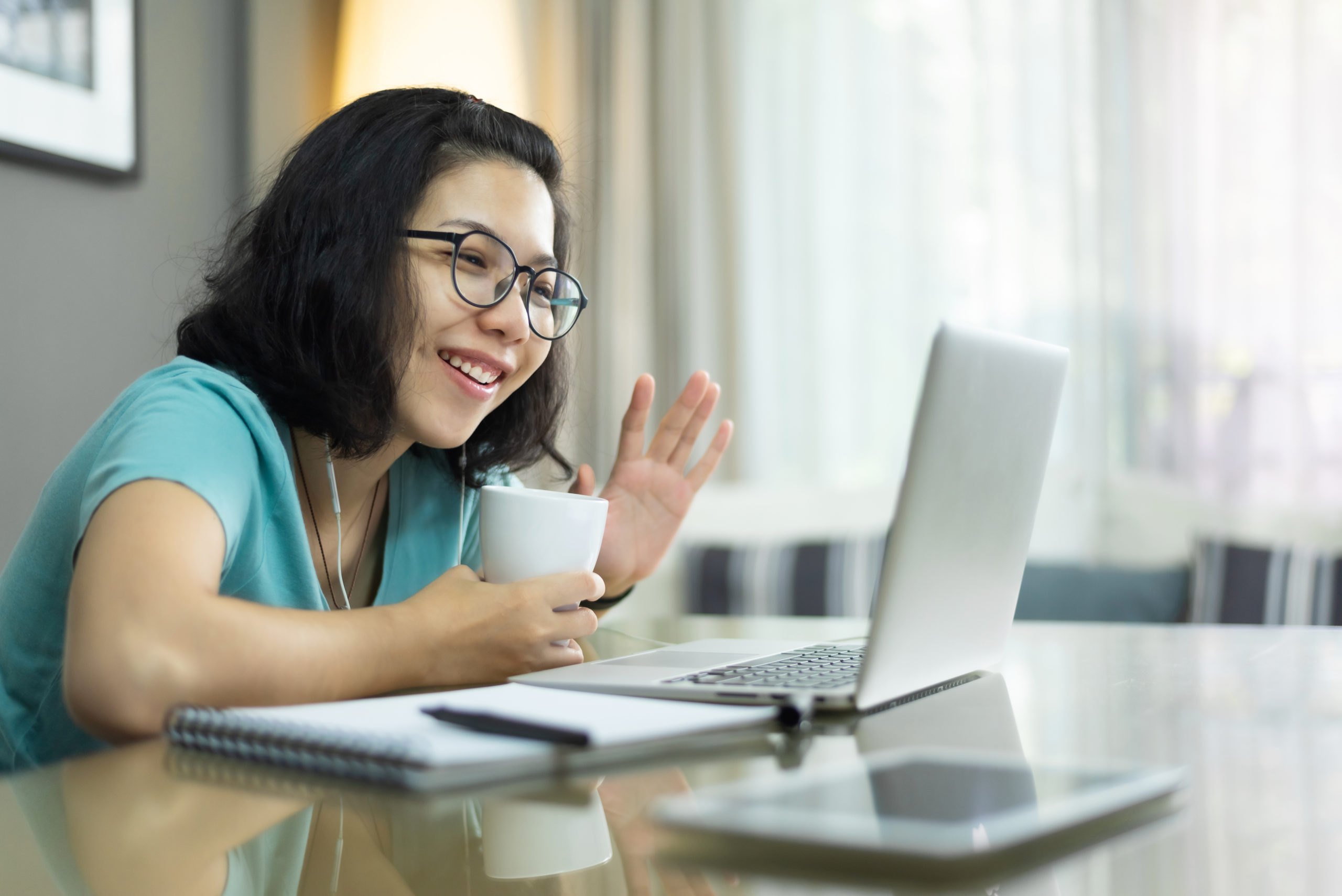 With apps and features such as Groups, Sway – and the recently popular Teams – Microsoft continues to rapidly update its suite of Office 365 programs built specifically for businesses.
So, how can you guide your employees on using these features and apps to enhance their productivity? with QuickHelp!
Microsoft 365 QuickHelp offers training materials, how-to guides, and a lot more in an easy-to-understand manner, to help professionals get up to speed with all that they can achieve with Office 365.
Microsoft QuickHelp is an on-demand training solution that aims to help organizations save money while training and educating teams to use Office 365 solutions. Additionally, Brainstorm and Microsoft's SaaS (Software-as-a-Service) platform enables employees to learn how to use Office 365 apps and features.
It also features an expansive library of on-demand videos geared towards helping users develop soft skills like organization and operational capabilities for using specific applications.
Users can be assigned a custom skill path for their unique job role and current skill level to ensure that they only learn what's relevant to their professional needs. The bite-sized learning videos (up to 3 minutes long) are easy-to-digest and remember.
Furthermore, Microsoft QuickHelp also fosters team collaboration to solve issues, as users can tag favorite training materials and easily share solutions with their colleagues who may be facing similar problems.
Moreover, users also receive notifications about events, assessments, and communications – to reinforce real engagement and learning within the platform.
Microsoft's QuickHelp Benefits
As of today, Microsoft QuickHelp is the only e-learning solution of its kind, providing in-app product expertise and enabling businesses to equip their teams. Here are several reasons why it is indispensable for modern organizations:
Facilitates self-service culture instead of formal training
Helps organizations ensure the adoption of Office 365 suite
Reduces the call volume to IT departments, helping avoid miscommunication and end-user frustration
In Conclusion
With Microsoft QuickHelp, end-users across the globe have been able to increase productivity and self-service capabilities using the platform's change management methodology.
Contact us at  hello@definityfirst.com  if you're planning to adopt Microsoft 365 or QuickHelp for your organization.